If you're interested in buying a home in Toronto, you probably already know that the real estate market is currently
booming
. Investing in a home in the Toronto area now is a very smart idea. The average selling price for homes has improved month by month in 2022, while those for condos and other units have remained steady. But now you might be asking, "What are my next steps?" Follow along with us as we cover the homebuying guide for Toronto.
Research the areas that suit you best
The first step is to do some preliminary research on the parts of Toronto (a sprawling city with dozens of unique neighborhoods and cultures) that appeal to you and your family. While it's always nice to visit the city in person to get a feel for the distinct spaces that make it one of the world's best, you can do this online just as well. Some of the most beloved neighborhoods include:
Get preapproved for your mortgage early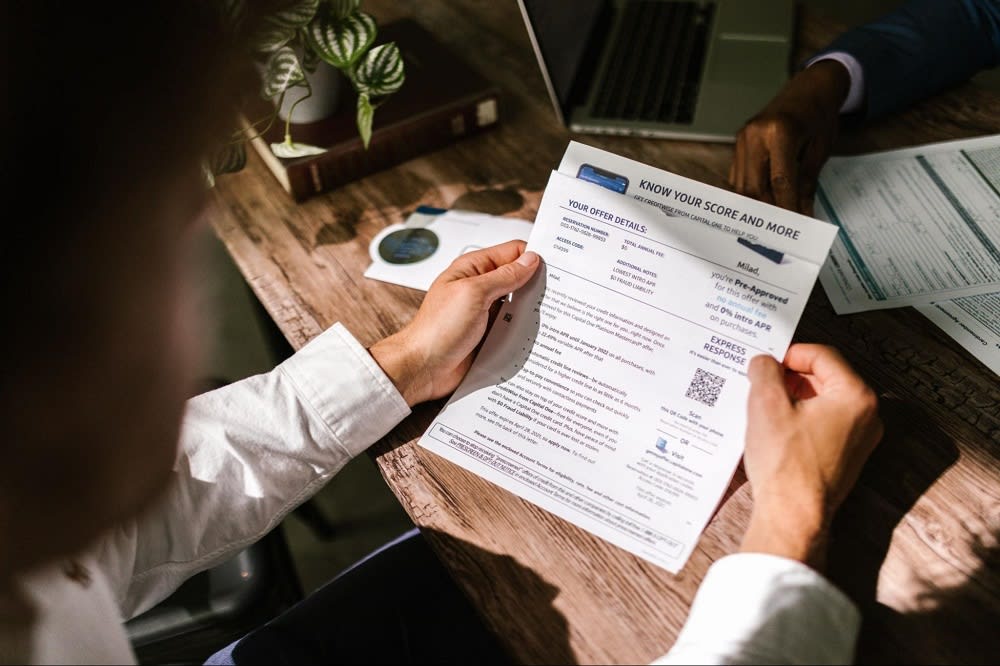 Once you've narrowed down the areas of Toronto that match your lifestyle, it's time to get into the finances. The most important step is to get preapproved for your mortgage loan early on in the process. You should aim to do this before meeting with a broker because it will give you a good idea of your financial health and furnish you with a ballpark budget.
Getting preapproval means you'll provide your lender with info about your income, debts, credit history, and the down payment that's affordable to you. From there, you'll get a guaranteed interest rate that lasts 90 days which will tell you how much you're able to spend on a home.
Reach out to a realtor who knows their stuff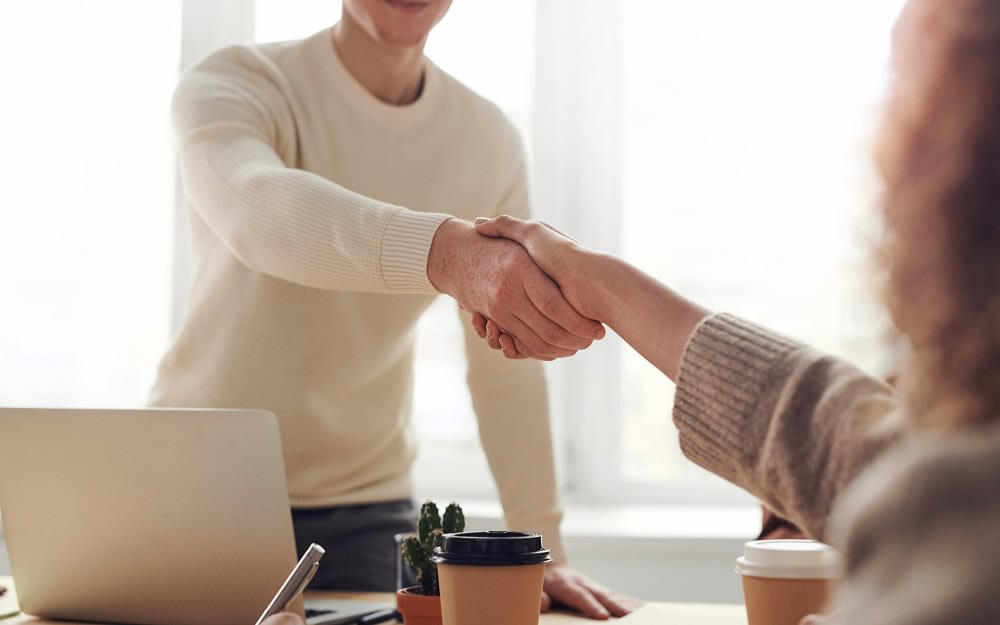 You should search for a knowledgeable real estate agent with a comfortable sense of the surrounding area's market. A realtor is an invaluable tool to have in your back pocket. They will be able to communicate with other agents in the area more effectively, as well as understand the ins and outs of Toronto's real estate standards to ensure you're following all the correct by-laws. A realtor has your best interests in mind, so don't hesitate to reach out to several before finding one that recognizes your budget and your needs.
Hit the pavement!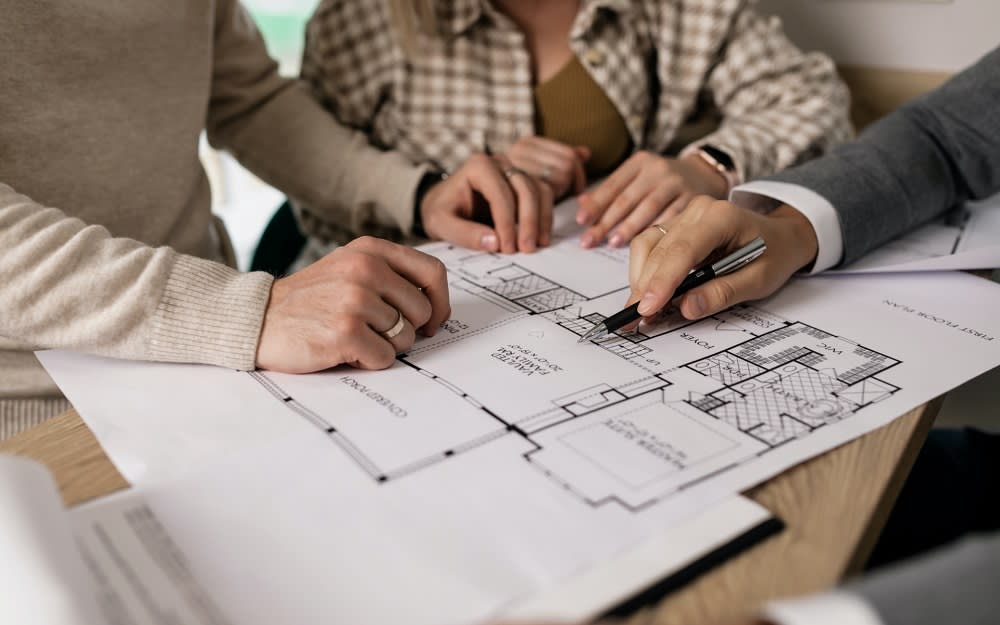 Now it's time for the fun part. House hunting can be an exhilarating process, but it's also a time when you have to be attuned to what truly matters to you. It's easy to attend an open house in a beautiful area and forget what you need. That's why you should keep a running tally of the elements of a home that matter. These elements could include:
A minimum square footage
A floor plan or a number of bedrooms and bathrooms for you or your family, especially if you're expecting to grow or invite more members
Budget
Type of neighborhood, including proximity to work and schools
Nearby grocery stores, parks, and pedestrian zones
Be realistic about your offers
Once you've picked out a list of available properties that seem like a good fit for you (all with the help of your realtor), it's time to consider your offer. In Toronto, your offer must be in writing. It will form what is called the Agreement Of Purchase and Sale . The APS, and therefore your offer, will contain the following items:
Your price

Your deposit, which will usually be 5% of the selling price, due within 24 hours

The closing date

The items, appliances, and other accessories you want to be included in the property

Extra conditions
These conditions can be numerous. They usually include line items for your financing condition, the home inspection, a sale of property condition, and others.
Sign the agreement and get a home inspection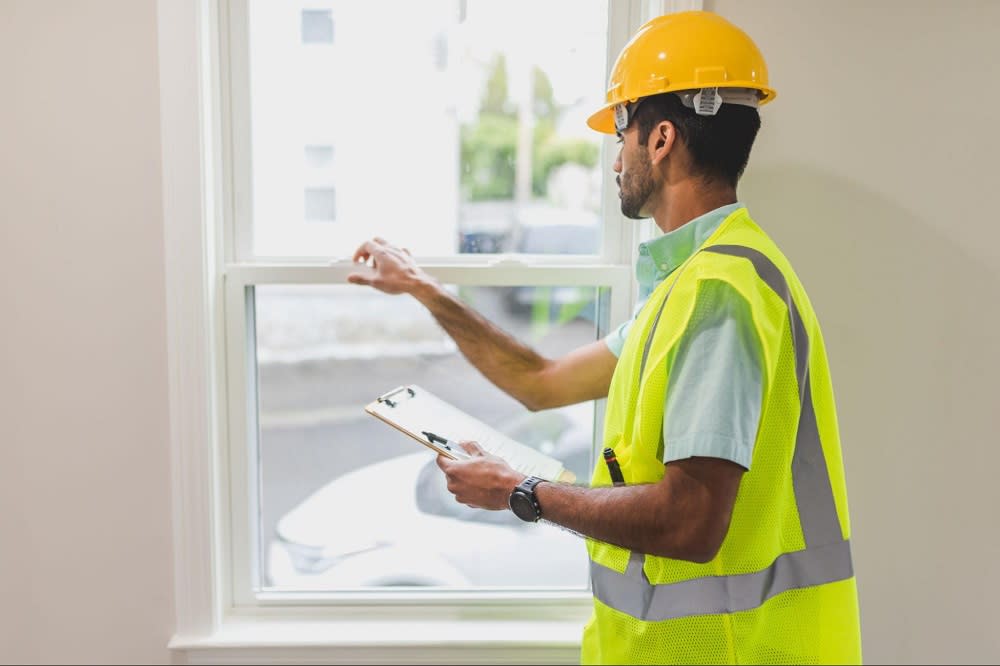 After you make an offer, it's up to the home sellers to either accept it, provide a counteroffer, or reject it. It's this period where a quality real estate agent can be invaluable. It's not uncommon for negotiations to last a few weeks, so it's important to stay realistic and not get attached to any one property until you've heard back from the sellers and your agent.
Once your offer is accepted, it's time to move on to the home inspection quickly. Don't forget to have any additional buildings on the property inspected too. Don't skip over this step because it can leave you in a bind if the seller didn't properly acknowledge any damage in the conditions of the sale.
Make sure you're meeting the financing conditions
Now that you've had the home inspected, it's almost time to move in and call the process to a close. Still, you need to provide the deposit according to the APS document you signed before. You might have a condition on your finances to meet as well. You'll likely also have to meet a status certificate review condition. This document explains the extent of your financial health, gives details on the building insurance, and any additional agreements made with the seller. After a lawyer has reviewed all the documents and assured the sellers that you meet all the conditions, it's time to close.
Move in!
Closing on the home means that you're now the owner and possessor of the property. Your name will be entered on the county's register, and it's finally official: you're a homeowner! Now it's just time to enjoy that the process is complete. You've done it, all with the help of your lender, agent, and most of all yourself. Congratulations!
Reach out to a local real estate agent today
If you have any more questions about
York Mills
,
Bridle Path
,
Forest Hil
l, Toronto, real estate, or any other questions about the homebuying process, reach out to
Katy Torabi
today for more answers. Katy is an award-winning real estate agent with over a decade of experience and more than $1 billion in sales. She's the perfect partner to join you on this journey.